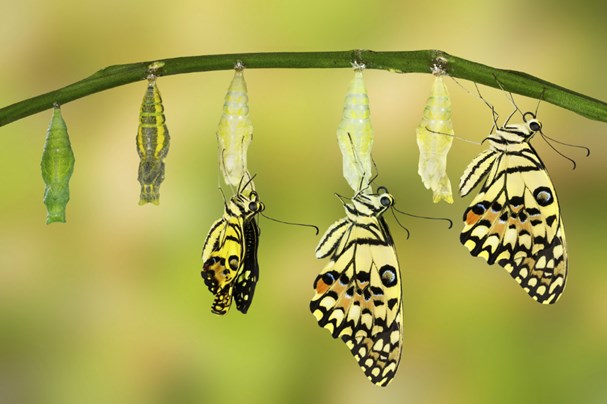 Financial Planning for Every Stage of Life
We understand that your stage in life impacts how you want to handle your money. Whether you want to invest for college, strategize for buying a house, or prepare for retirement, we will help you find the best financial avenues for where you are in life. Through our personal and professional experience, we are prepared to help you plan for any stage of life.
Our Process
Our financial planning always starts by asking questions. We want to understand your values, hopes and dreams. Based on where you are now and what you want to accomplish, we will offer specific suggestions to help you pursue your goals, then continue to monitor your plan and make adjustments as needed. Step by step, working with your direction and approval, we will:
Identify your financial needs and objectives.
Analyze and evaluate your current financial situation.
Create a customized financial plan.
Invest and actively manage your assets according to your plan.
Monitor your assets and adjust your plan as necessary.
Our Perks
Our personally tailored approach allows us to work with you individually and closely monitor your investments and actively address your unique needs. We routinely work with clients' attorneys and CPAs to supplement and coordinate estate, retirement, and business planning. Recognizing our ever-changing economy, and the fact that your personal circumstances may change as well, we stand ready to adjust your plan to your greatest possible benefit. Though we regularly review the status of your assets, we also offer you the ability to track your own portfolio at any time through the Client View feature of our website.
Professional Advice
As a local, independently owned firm, we have allegiance to no one but our clients. Without a "home office" giving us a list of products or services to promote, we have freedom to give independent advice, based on our clients' goals.
Knowledge Combined with Experience
The many certificates and advanced degrees on our office walls are not just for decoration. They attest to our commitment to staying up-to-date and aware of the latest policies, procedures, and products to help you make educated and informed financial decisions. Each year, we dedicate time to taking advanced financial advising courses. But we do not base our advice on book knowledge alone. Our combined experience gives us valuable insight for guiding our clients through all kinds of financial situations and economic environments.
Long-term Investing
We do not just see dollars. We know your assets represent great dedication, and we respect your time and efforts. To honor and protect your hard work, we approach investing with balance and discipline. Rather than chasing the latest investment fad, we focus on your long-term financial goals and how to best turn those dreams into realities.